The entertainment company has donated £1,000 of baby essential and toiletries and is also working with the Skegness community to help raise funds.
One of the UK's leading attraction and entertainment companies, Mellors Group has pledged to help as many Ukraine families as it can during the current crisis with a variety of generous donations.
Mellors Group has donated £1,000 of toiletry products including baby food and formulas, medicine, nappies, toothbrushes, tinned foods and more. Working with the community, the products donated by the company will help fill a lorry which is expected to cross through towns in the area, before arriving in Poland to deliver the items.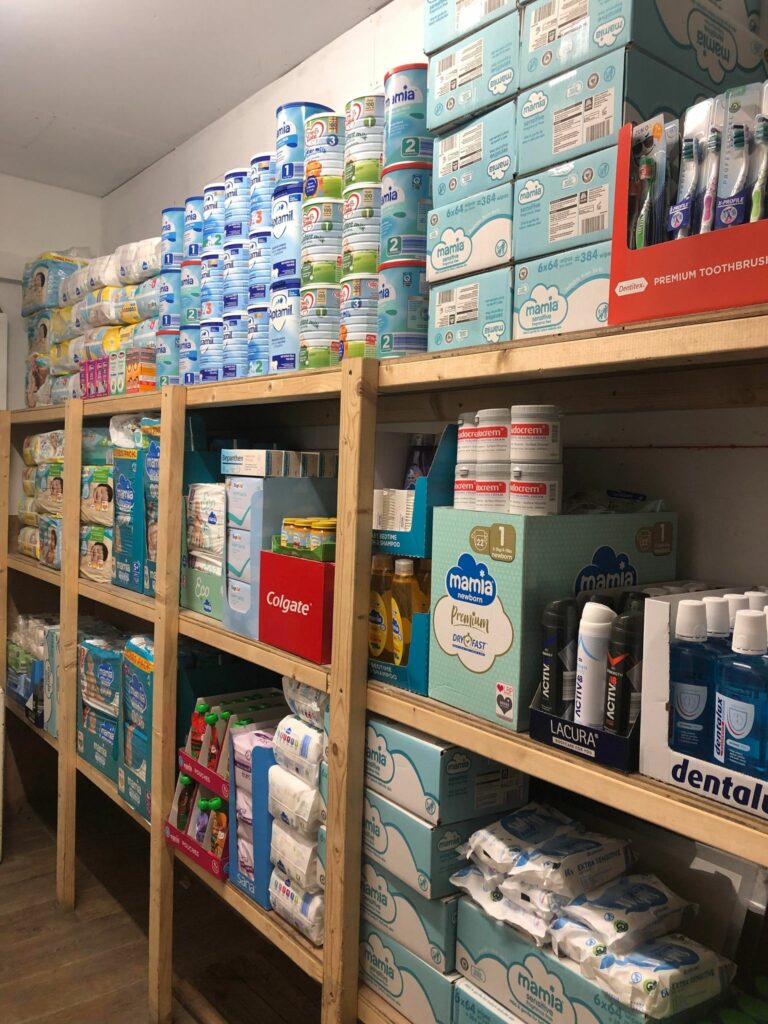 Speaking of the initiative, the Ukraine collection organiser, Dave Charles, said: "Having decided as a family to try and help in the Ukraine appeal, we decided to organise a collection point at the family Business, the Seafood Café.
"The plan was to collect as many donations as possible over the weekend, however the word spread rapidly on social media and by midday on Saturday we had donations filling five large vans! The generosity of the people of Skegness was simply astounding."
The UK attraction company, whom are also owners of Fantasy Island theme park, is also raffling two holidays to raise money to support the efforts. People are urged to visit the brand's JustGiving page to donate to children's charities, Save the Children and Unicef UK for the chance to win a holiday at its resort.
James Mellors, Operations Director at Mellors Group, said: "We're absolutely devastated to hear about the tragedies which are occurring in the Ukraine. As a business we focus on bringing smiles and laughter to families across the country, so this is absolutely heart breaking to hear.
"Lincolnshire has a fantastic sense of community and it's great to see people of all ages around the area coming together to help. We want to bring everyone together to help raise awareness and donations which will help families in the Ukraine".
To donate to Save the Children and Unicef UK and be entered into the Mellors Group raffle to win a Gold or Bronze Fantasy Island Holiday, with up to 4 free wristbands for the entirety of your stay, visit the below websites:
https://www.justgiving.com/fundraising/fantasy-island1
https://www.justgiving.com/fundraising/fantasy-island2
For further information, please visit the Fantasy Island and Skegness Pier website here: