The famous landmark is set to launch the ultimate summer experience with a stylish bar and stunning sea views
With international travel uncertain for this year, you might not have to go as far as you think for a taste of a beach experience, as today, we announce exciting news that Mellors Group has started building a luxury venue, Playa at the Pier, which is expected to be the ultimate summer hot-spot for families wanting to unwind and get away from it all. The sleek, chilled day destination will be this season's must visit.
Offering a rooftop style experience, the new pop-up venue will be the first new build resort of its kind in Skegness this year and is set to elevate the seaside town to new heights and ensure it's the ultimate staycation destination for UK families.
This new pop-up is guaranteed to offer chilled vibes whilst you relax and unwind with a classic cocktail watching the sun go down over the sparkling sea. This bar will allow you to dip your toes in the water, with the sea breeze in your hair whilst catching up with family and friends.
Situated on the Skegness Pier deck, Playa at the Pier will be home to a stylish bar, filled with beers, cocktails, premium wines and spirits, and stunning sea views perfect for plenty of Instagrammable moments.
From the live music, scenery and added theatre with costume acts and more, Playa at the Pier is expected to wow guests this summer with a laid back, stylish experience.
Making sure everyone's visit is one to remember, the sophisticated new venue will also house stylish pool pods – so you'll be able to grab a wine and relax in the sun, whilst enjoying the relaxed ambiance of soothing tunes from live saxophone players.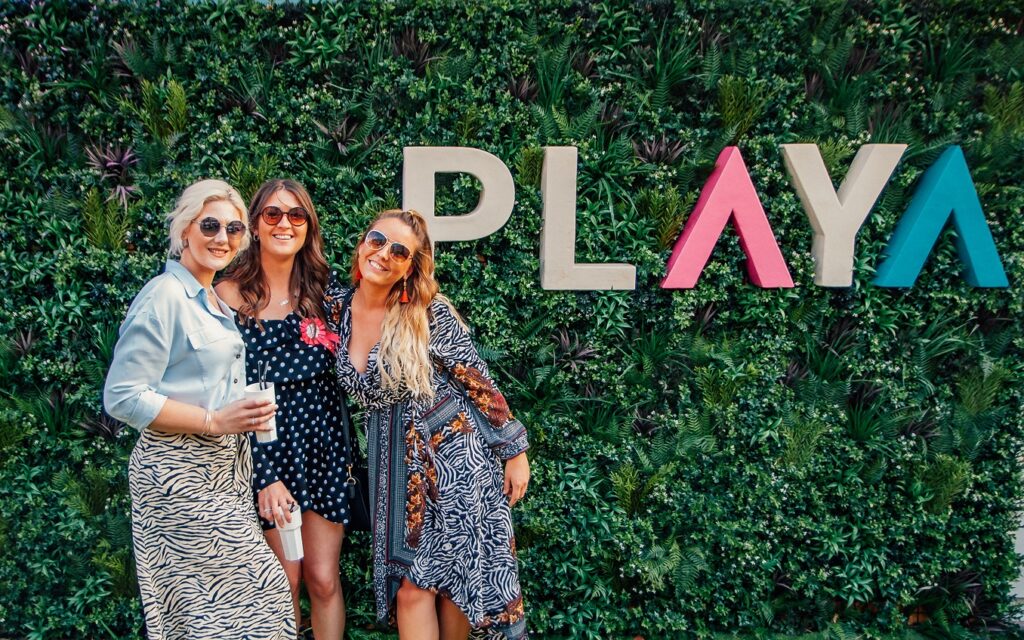 Speaking of the Playa at the Pier arrival, Paige Harris, Head of Marketing at Mellors Group said: "After such a difficult year for the travel and tourism industry, we're really excited to announce that building has commenced on the new pop-up experience, Playa at the Pier.
"This new family experience is the perfect place for parents to relax and unwind by the pool whilst the kids play in the many entertainment areas.
"There's so much coming to the Pier in 2021 and we're thrilled to welcome back families, old and new to Skegness Pier for the ultimate British staycation."
Playa at the Pier is one of three exciting new attractions to the Skegness Pier, with more information being revealed very soon.
The three new and exciting experiences join a multitude of pre-existing attractions, from bowling, to laser quest, to escape rooms and bar areas there is so much to do at Skegness Pier you'll never want to leave!
Click here for more info.